Meal Planning Ideas and Tips - No More Confusion to Eat Properly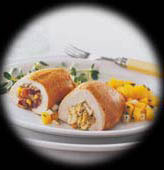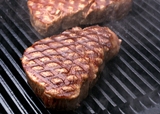 Eating properly can be difficult without Proper Meal Planning. Discover the best Meal Planning Ideas for easy meals from breakfast to dinner and snacks.
Prior meal planning is the key to successful fitness goals. Have you heard of the 6P saying , Prior Proper Planning Prevents Poor Performance?
Simply stated your in-gym performance and fitness results are direct in proportion to your meal planning and execution.
Meal Planning Ideas
1. Best Planning begin with a great breakfast
Breakfast is the rudder of the day. If you regularly skip breakfast then you are guilty of the biggest nutrition mistake exercisers make!
Planning breakfasts have become very simple and fast as dozens of instant breakfasts are available. Also these foods are easily available at the supermarket and needs minimal preparation. Just heat the milk or toss the fruits in to blender!
Here are a few great ones.
Oatmeal with Milk or Juice
Corn Flakes with Milk or Juice.
Fruit Smoothies with milk or yogurt base.
Bread Sandwich with eggs.
Bagel with yogurt
When selecting cereals, choose the ones with high fiber content, at least 5 g per serving.

2. Lunch made simple with these ideas
A little prior planning can make your lunch enjoyable and nutritious. Lunch becomes more important if you exercise in late afternoons or evenings. First make sure you take out no only the time to make and pack lunch but also to eat it!
Skipping lunch can lead to improper calorie distribution and leave you too hungry. This can make you eat anything in sight. Bad for muscles and good for fat storage.
Best Lunch Ideas
A tuna or chicken sandwich makes a complete meal. Add a piece of fruit too.
Cooked rice and eggs.
Rice and potatoes with eggs.

3. Dinner Meal Ideas
Since there is usually more time to prepare dinner at home you can afford to make tastier chicken, turkey or fish at home. This goes well with rice.
Make sure you eat plenty of colored vegetables with dinner as salad.

4. Snacks
Best snacks are a piece of fruit, dry fruits, nuts, milk and yogurt.
How to create Meal Plans on the fly!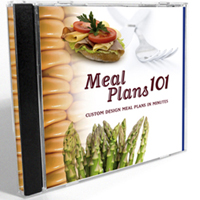 Click here to create your Meals now!
Related Articles
Back to Weight Training Homepage.