My Fitness Journey - By Lynn - Insipring you today
by Lynn
(Austin, Texas)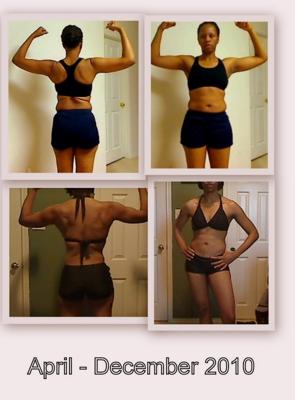 My Personal Journey
Wow! First let me say I love this site.


Last year I felt compelled to improve my health and get in shape. I started using various home workout programs and finally found a plan that worked for me.
It was information shared on awesome sites like this one that helped me make the right choices.
If I was to offer one tip, it would be this: Exercise is not one size fits all. Find the system or program that works for you!
Again great site! I will definitely recommend to my readers.
------------------
Hi Lynn,
Thanks for the kind words and sharing your story.
At ExerciseGoals.com we recommend personalized programs.
Thanks again for sharing your story. It will surely inspire many here at EG.com
Keep posting your thoughts and results.
Hameed
ExerciseGoals.com