my bodybuilding goal reached
by michael cerveza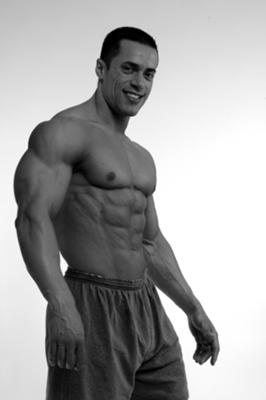 My brother recently passed away from steriod abuse...he was an amateur body builder.


In his behalf i started to become a body builder, we always trained together so i tought i would follow is dream. ive been trainig really hard, not to failure or anything like that.
Ive put on 19.8 pounds of muscle, and now i weigh about 220, im 6'1. Ive seen these tips about a year ago i want to say, and i just want to thank you bro, because of you, my brother will be looking down on me and be proud of me...i just wanted to thank you...im gonna be a professional next year...drug, and worry free... thanks.