I Would Like to Build Muscle Mass
by VIJAY
(Abu Road, RAJ, INDIA)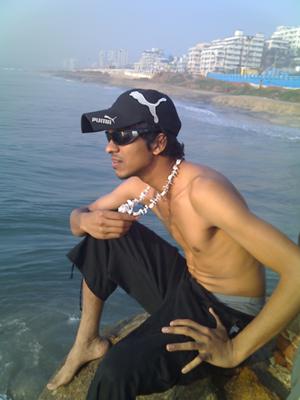 i am like this
i am slim but i want make little bit body


Hi Vijay,
Top 3 Muscle Building Tips for College Students
Being in college is an interesting period in life, and it is one of the stages where personalities are refined and roles for the future can easily be formed here. Being young and dynamic, it is the time to start learning habits and laying foundations for a healthier lifestyle in the future.
It has been revealed that while many people do not follow on their college resolutions and plans, most people adopted their current lifestyles form their college days. So weight training during your college days can be an interesting step to learning a good habit and discipline that will not only build a great body but will also give you a good mental attitude.
The top three muscle building tips for college students include
;
Eat properly and stay away from excessive drinking and drugs
It could be challenging to build muscles in college with the lack of time and the pressures of academic life. However with a little determination it can be done satisfactorily. Make sure that you learn the right foods that will help you progress in your weight building efforts and commit yourself to eating right. Keep away from alcohol and drugs that will be counterproductive to both your health and your muscle building goals.
Use compound exercise that complete body workout
With college life, it might be difficult to get time for training about 3 times or more a week with exercises focusing on different areas of the body as many professionals do. However if you go for compound exercises that employ the whole body and also for intensive workout sessions even for about once a week will show impressive gains, while giving you time to recover and pursue other activities.
Make sure that your goals are realistic
While it is necessary to have goals in order to be able to commit to your muscle building routines and have some direction that you are working towards, you should not try to achieve too much my using very big weights or try to progress faster than your body can keep up.
Make sure that your goals are set in a realizable format based on your experience, the tools available to you, the kind of nutrition you are getting and the time available for training. Check your progress weekly and monthly and see where you need to make changes. However your body is still growing and you want to treat it the right way and help it develop progressively. Excessive training might even be counterproductive and lead to soreness and injuries.
Please check the relevant sections on Muscle Building or Invest in a Muscle Building Program mentioned below.
Thanks